Blog Post:
Little Baby Girl
---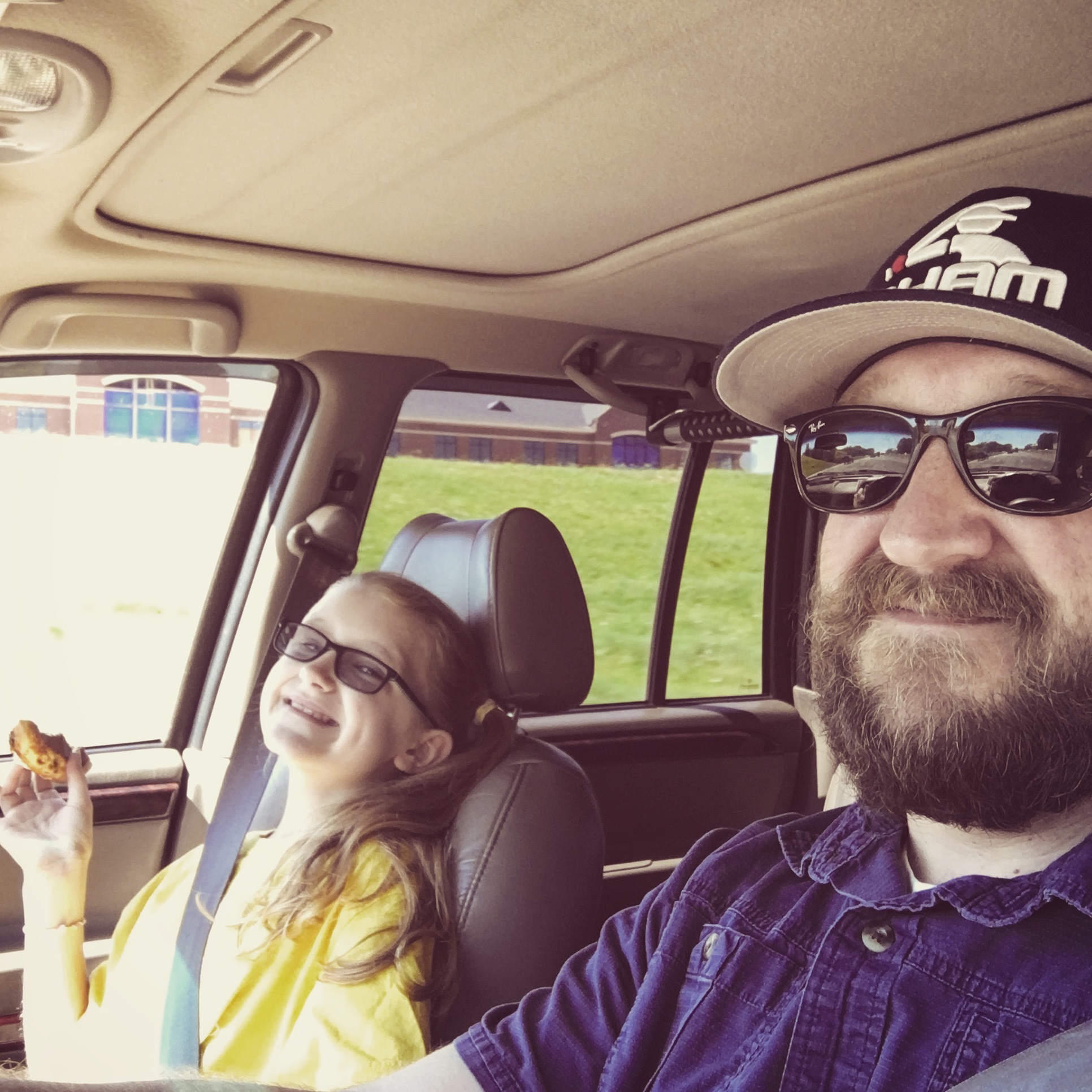 Pardon a personal blog post, please. My daughter, Grace, turns 11 years-old today. I'm trying to deal with that the best way I know how.
Little baby girl, what happened to you?
11 years ago seems just a day or two.
Each morning what I wish I could see,
Is the little baby girl you used to be.
But those days are past, I concede,
You're taller, smarter, older indeed.
You say things now that make me grin,
And honestly cringe every now and then.
I embrace the woman you're going to be,
Though I do so ever reluctantly.
Eleven today, and that much too fast,
Forgive me if I cling to the past,
Happy Birthday, Grace, I love you so,
My baby girl forever, I hope you know.