Blog Post:
Political Prayers
---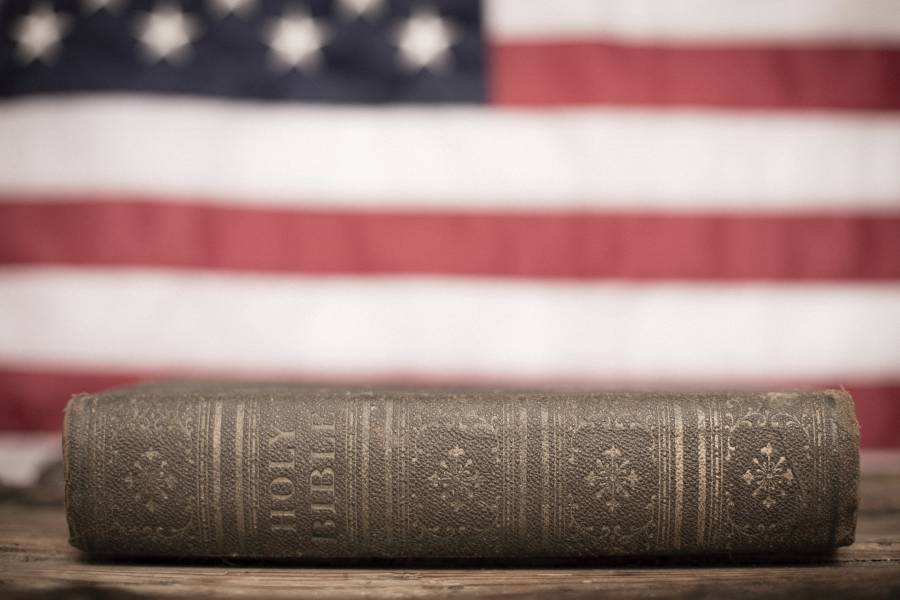 I Timothy 2:1-2 says, "I exhort therefore, that, first of all, supplications, prayers, intercessions, and giving of thanks, be made for all men; for kings, and for all that are in authority; that we may lead a quiet and peaceable life in all godliness and honesty."
I am observing something from my admittedly limited perspective that bothers me. I am hearing a lot more prayer requests these days for "our President and the country" than I did under the previous presidential administration.
Oh, I did hear prayer requests for our country, often offered in bemoaning tones. "We really need to pray for our country. It is a mess, preacher!" I noted, however, that prayers for President Obama himself were often absent from those requests.
Could it be that some folks like the political views of the current president more than they did the previous one, and now they feel more inclined to lift their leader up in prayer? Surely not. Surely I am just being cynical…
I am afraid that our prayer requests often betray our perspective and personal desires, more than they do the Biblical mandate to pray for those in authority over us. If this is the case, then it speaks to how often we hook our hopes up to a party, a president, and a political agenda we believe God is more likely to bless and use. Alas, some trust in princes…
Barton Swaim was a speech writer for the former Republican governor of South Carolina, Mark Sanford, whom you may recall was scandalized and stepped down from office following an extra-marital affair with a South American mistress.
In Swaim's wonderful book, The Speechwriter, he tells (with great humor and wit) the story of his time working for the governor. At the end of the book, he tries to assess what Sanford's story tells us about our political leaders, and our often blind loyalty to them. He writes:
"Why do we trust men who have sought and attained high office by innumerable acts of vanity and self-will?"
He goes on to quote from a lady named Catherin Zuckert, who said, "They serve because they glory in receiving glory…We should reward such people with the fame they so desire - if and when they perform real public services. But we should not trust them." (Swaim, Barton, The Speechwriter, Simon & Schuster Paperbacks, New York, 2016, p. 198) (emphasis mine)
Praying for our political leaders, regardless of whether we agree with them politically or not, is a true sign that our trust is not in them, but rather in the God who sovereignly placed them where they are. We ought to pray that they will lead wisely, prudently, and justly. We ought to pray for their integrity and honesty, and that they will be influenced by truths that reflect the glory of God. But, we should not put our trust in them. We don't trust them. We trust Him.
I made it no secret that I was not a supporter of Donald Trump when he was a candidate. I make it no secret now that I am not fond of him as a president either, as I was not fond of the man who preceded him. Yet, I have and will pray to the Lord on His behalf. I do trust the Lord.
His,
Terry Trivette