Blog Post:
Longing for a Longer Last Call
---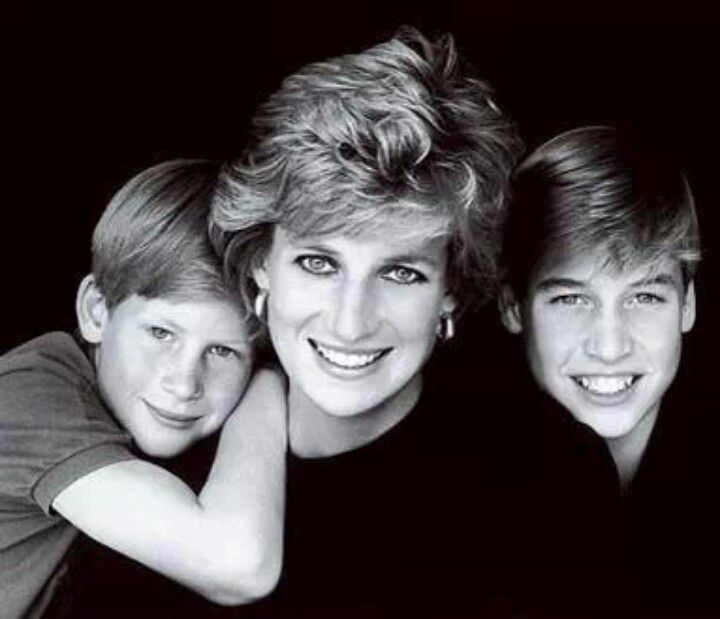 What would you say to someone if you knew it was the last time you were going to speak to them? It has been twenty years since the former Princess Diana died in a tragic car crash in Paris. Her sons, Princes William and Harry recall how quickly their last phone call with her ended.
They were at Balmoral Castle in Scotland, playing with all of their cousins when she called to speak with them. In a hurry to get back to their playing, they recall how quickly the call went. They now wish they had said more. In an upcoming documentary about her life, Price Harry says, "I can't necessarily remember what I said, but all I do remember is regretting for the rest of my life how short the phone call was."[[1]](#_ftn1 "")
In the novel Jayber Crow, a character named Mat Feltner says, "The mercy of the world is that you don't know what's going to happen." He is right, because if we knew everything that was going to happen to us, we would either try to change some of it, or avoid it altogether. Yet, sometimes you wish you knew beforehand what you can only know afterwards.
You cannot go back and lengthen a last phone call. You can, however, make the most of the ones you make today. You can't go back and get another hug, or give one to someone who has gone, but you can hug your loved ones today.
Today – that is what you and I have been given, and if we redeem today we may rob tomorrow of some of its regrets. Of course, that is the thing about regrets, if you knew about them all ahead of time, you'd never have any.
Psalm 118:24 says, "This is the day which the LORD hath made; we will rejoice and be glad in it."This day is the one Jesus has given to you. If you will rejoice and be glad in it, celebrating and appreciating what is given to you in this day, the days to come may carry their share of heartaches in them, but perhaps redeeming and relishing this day will help to soothe some of the sting of those days.
Terry Trivette
---
[1] http://www.cnn.com/2017/07/23/europe/princess-diana-william-harry/index.html