Blog Post:
"No" Works
---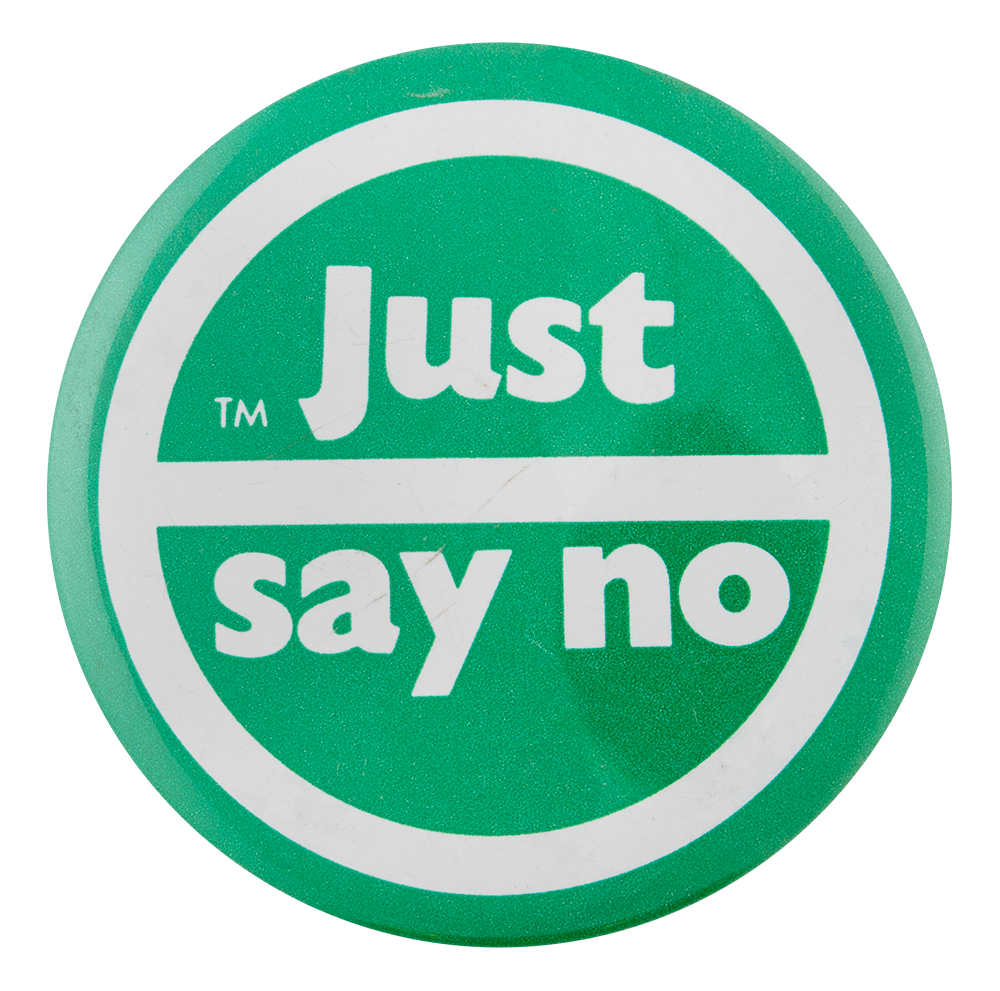 Nancy Reagan told my generation to "just say 'no'." She was referring to drugs, and compared to the former hippies that parented us, I'd like to think we said "no" at least a few more times than they did. It is a small, two-letter word, but there is power in the word "no".  
            On October 5, in San Diego, a man intending to rob a bank walked in and handed the teller a note demanding she hand over some money to him. The teller looked at the note, looked back at the man, and replied simply, "No." This apparently was not what the felonious criminal was expecting, and flustered by her response, he turned and walked out of the bank.[[1]](#_ftn1 "") That's right. "No" worked.
            James 4:7 says, "Submit yourselves therefore to God. Resist the devil, and he will flee from you." Spiritually speaking, "no" works against our enemy as well. It is a no that is preceded by a yes, however. We first submit ourselves to God, saying yes to His control over us, and then, by His Spirit, we are empowered to say no to our enemy, who will, as the promise indicates, turn and run.
            In this resistance, we follow Jesus. He first faced this foe for us in His own flesh. In the wilderness, He was assailed with temptations, and each time, He was submitted to His Father, and resisted the devil. The written word on the lips of the Living Word was a forceful "no", and it worked.
            Say "no" to your foe. Resist Him today. Romans 16:20 says, "The God of peace shall bruise Satan under your feet shortly. The grace of our Lord Jesus Christ be with you. Amen." One day your foot will crush his head, just as Christ crushed him at the cross. Until the day you put your foot on his face, tell him "no" to his face. It works.
His,
Terry Trivette          
---
[1] "Just say no", World Magazine, 11/11/17, Amazon Kindle edition