About Us
---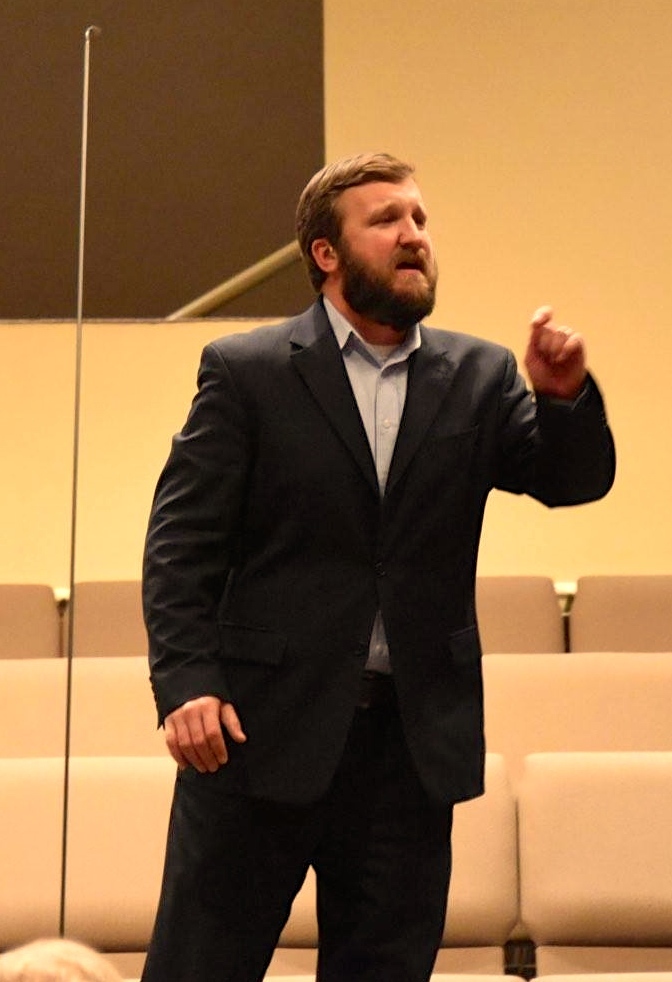 Acts 5:20 - "Go, stand and speak in the temple to the people all the words of this life."
Stand and Speak is the internet ministry of Pastor Terry Trivette. Here you will find sermon manuscripts and other resources. The materials from Stand and Speak are presented free of charge, but cannot be reproduced without permission. If you have any questions about the material on this site, please feel free to email Pastor Terry at terrytrivette@comcast.net
Terry Trivette has served the congregation of Sharon Heights Baptist Church in Birmingham, AL since 2013. He previously served as pastor in Georgia, and began in ministry in 2000, serving under his dad, Pastor Ken Trivette.